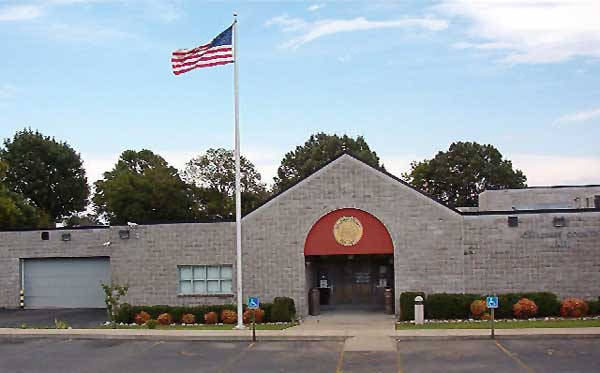 EFFECTIVE APRIL 26, 2017
The Calloway County Jail no longer accepts picture postcards.
Regular postcards are permitted; however, the inmate will be given a photocopy of the card, and the original will be destroyed. This rule change is necessary due to illegal activity.
EFFECTIVE SUNDAY, DECEMBER 2, 2018
We will be making the following changes to the workhouse visitation times. The first visit will be held at 12:00pm and the second visit will be at 1:30pm. All other visitation rules will remain the same.
MISSION STATEMENT
The Calloway County Jail will protect the public by incarcerating inmates pursuant to court order, while providing employees and inmates a safe environment. Inmates will be afforded self help programs to prepare them for their return to the community.